Welcome to Kneemail Prayer Ministry
Kneemail Prayer Partners 20th Anniversary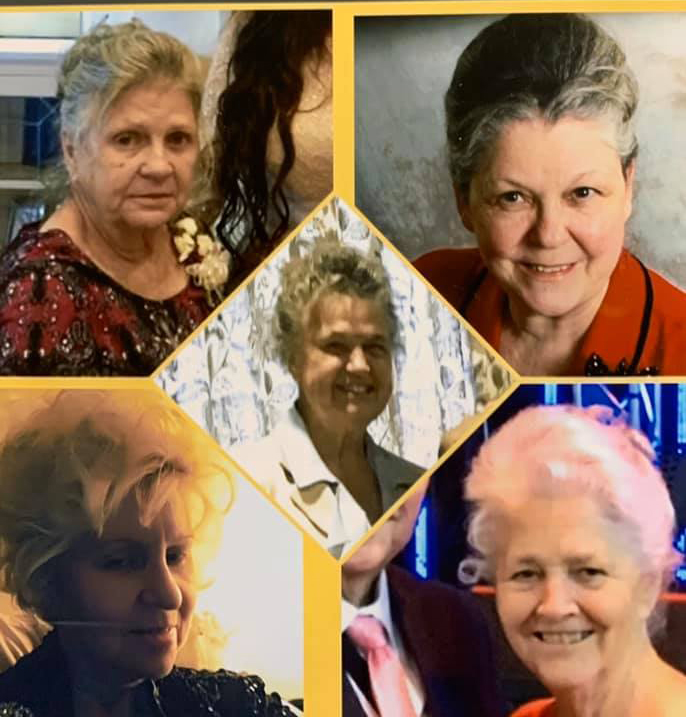 As 2019 is history, I have been thinking of our Kneemail partners and of our dedication to prayer for over 20 years.
We spend hours in intercessor prayer for people we may or may not know; that's irrelevant. Many times in midnight hour or before dawn, we are available to pray if needed.
We have seen some of our partners go to their reward though we prayed. Sometimes it is not the will of God for healing; but that is still not defeat. Even Jesus prayed for the bitter cup of death to pass him by. Thank GOD he was willing to drink of it for our salvation.
Thanks to everyone for believing in us; for every donation we use in visitations to bless our ministry in some way; and especially praying for us.
It is possible to see the coming of JESUS in 2020, so we will pray on.
On behalf of our Kneemail partners; bless you and yours IN JESUS NAME.
Betty Strickland Box
Willa Box
Gloria Patton Gainey
Joyce Hickman Griffis
Sue Massey Crocker; Director
Kneemail Prayer Partners
228-990-6591